Are you getting calls from parents waiting for their Ship-to-Home order and want to check its status in hhschools? This video will guide you through the steps to check the status of your order.
First, we'll show you the process of accessing your order history in hhschools. From there, we'll walk you through how to use myaccount.hhcolorlab.com to check its status and track the shipping via usps.com.
We'll also show you what the email that the customer receives looks like. So that if they provide you with an email address, you are able to automatically send them an email so they can track the order shipping status themselves.
By the end of this video, you'll know how to check the status of your Ship-to-Home order in hhschools and stay informed about its progress. So, let's get started!
Right-click on an image in hhschools and select Order History for Subject Image
A new tab/window will appear, directing you to log in to your H&H account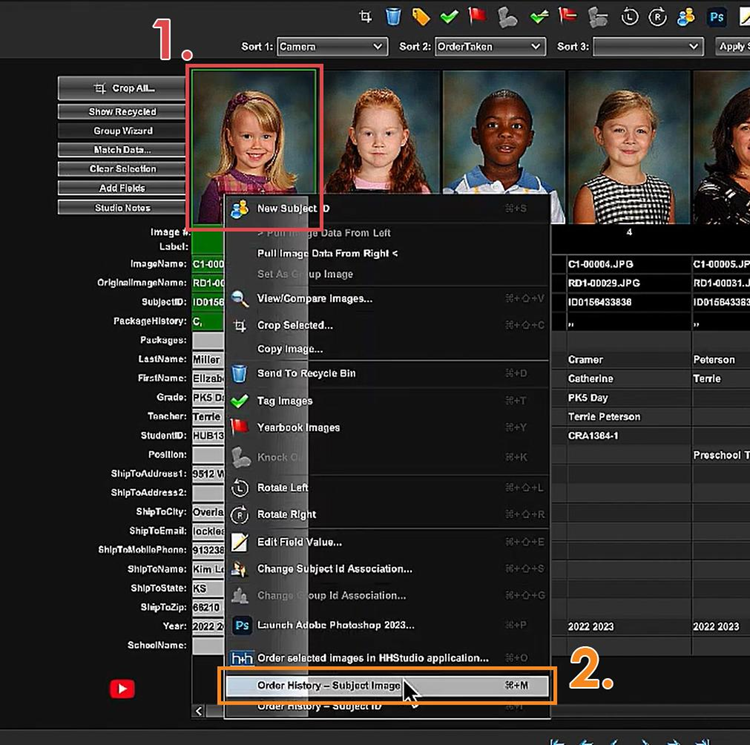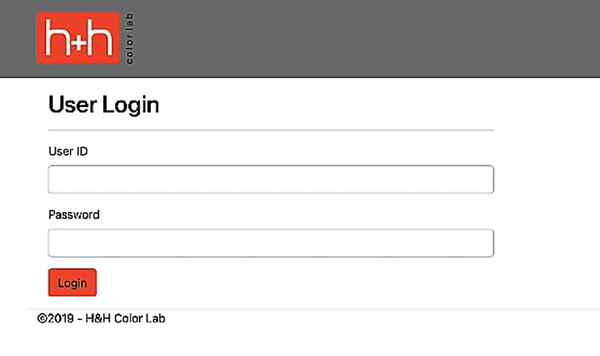 Once logged in, you will be directed to the Order History page, giving you the relevant information for your order
On the right side of the page, there is a link to the mail tracking number. This is the tracking number for your customer's order. Clicking on this will direct you to the mailing site's page telling you more information about the package(s) associated with this tracking number
If your customer provides you with an email address, and you enter that email address into the Ship To fields for the order in hhschools, your customer will also be sent an email with the tracking number. They can use the information provided in the email to track the order themselves, complete with a tracking number link.

---