Are you a photographer looking to boost your sales and streamline your workflow? Then you won't want to miss this tutorial on how to use the Cross Project Report feature in hhschools to analyze your package order form sales data.
In this video, we'll walk you through the step-by-step process of generating a Cross Project Report, which allows you to compare the sales of different package groups across multiple projects. You'll learn how to create the report by package group and export the data to Excel for further analysis.
Whether you're looking to identify your best-selling package or spot trends in your customers' purchasing behavior, the Cross Project Report feature in hhschools is a powerful tool that can help you make data-driven decisions for your photography business.
In the main page of HHSchools, click Manage Projects
In the Manage Projects window that appears, click on Cross Project Sales Report at the bottom-right side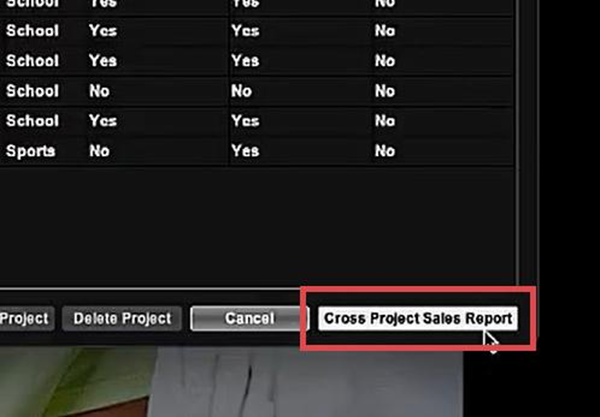 Another window should appear, showing a listing of all of your package groups associated with your projects. Select the group you'd like to run the Cross Project Sales Report from, and then click OK
A report will have been generated for you as an Excel sheet to review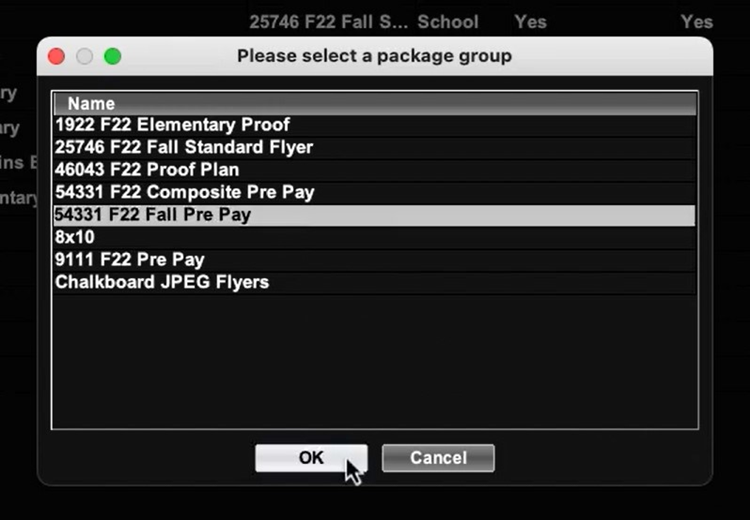 ---