Are you a school photographer struggling to keep track of which students have been selected for the yearbook and which ones haven't? Then you need to see the power of hhschools in action! In this tutorial, we'll show you how to use hhschools to easily identify which students in your school project have not been selected for the yearbook.
We'll also cover how to update the yearbook status for each student, so you can keep track of who has been selected and who hasn't. With hhschools, you'll be able to streamline your workflow and ensure that no student is left out of the yearbook.
This training video is a must-watch. Join us and discover the power of hhschools for managing your school projects and ensuring that every student gets their moment in the spotlight!
In the right-hand side of the screen, above the filter options, should be the general data of the project. The number of subject images should be visible in "Subjects in View" - this is the number of subjects in the order total, which means that this is the number of subjects that need a yearbook pose selected for them
To see how many images have actually been tagged for the yearbook, go to the "Tags" filter and select Yearbook. "Subjects in View" should remain the same; if the number changes to a lower number than before, it means that some subjects have not had their yearbook pose chosen yet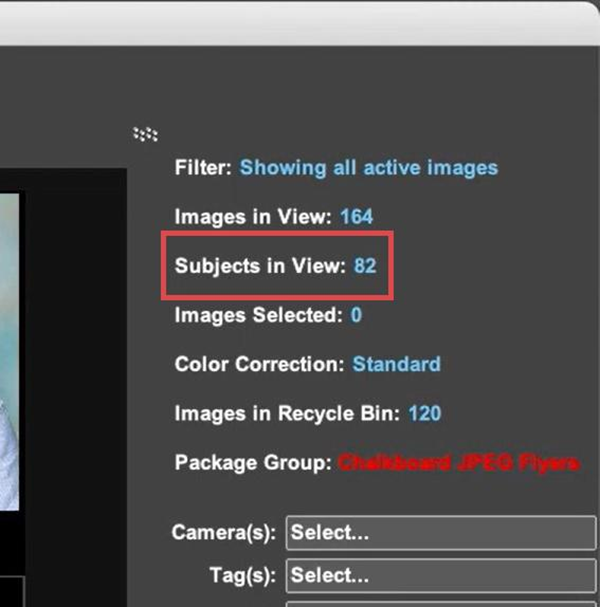 To find the subjects that don't have a yearbook pose, clear your filter, select "Subject ID" under Field Name and "Not Tagged for Yearbook" under Option, and then click Apply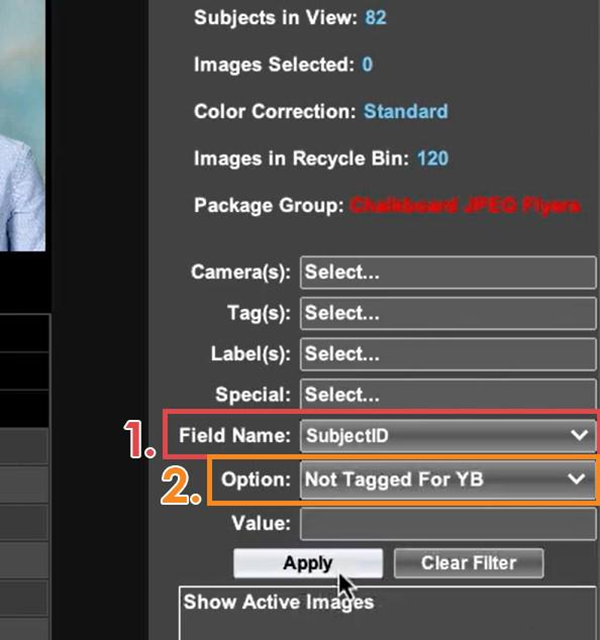 From there, tag the subject images you'd like to use for the yearbook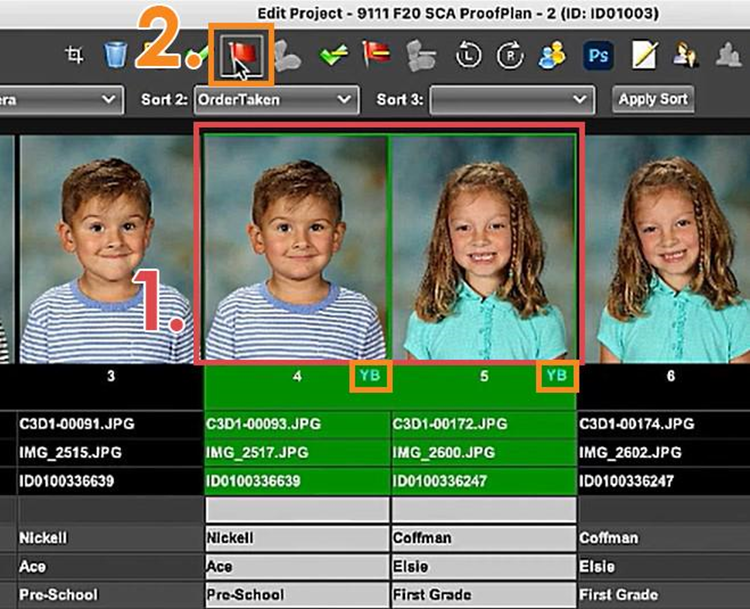 ---